You'll never go back to your old socks again.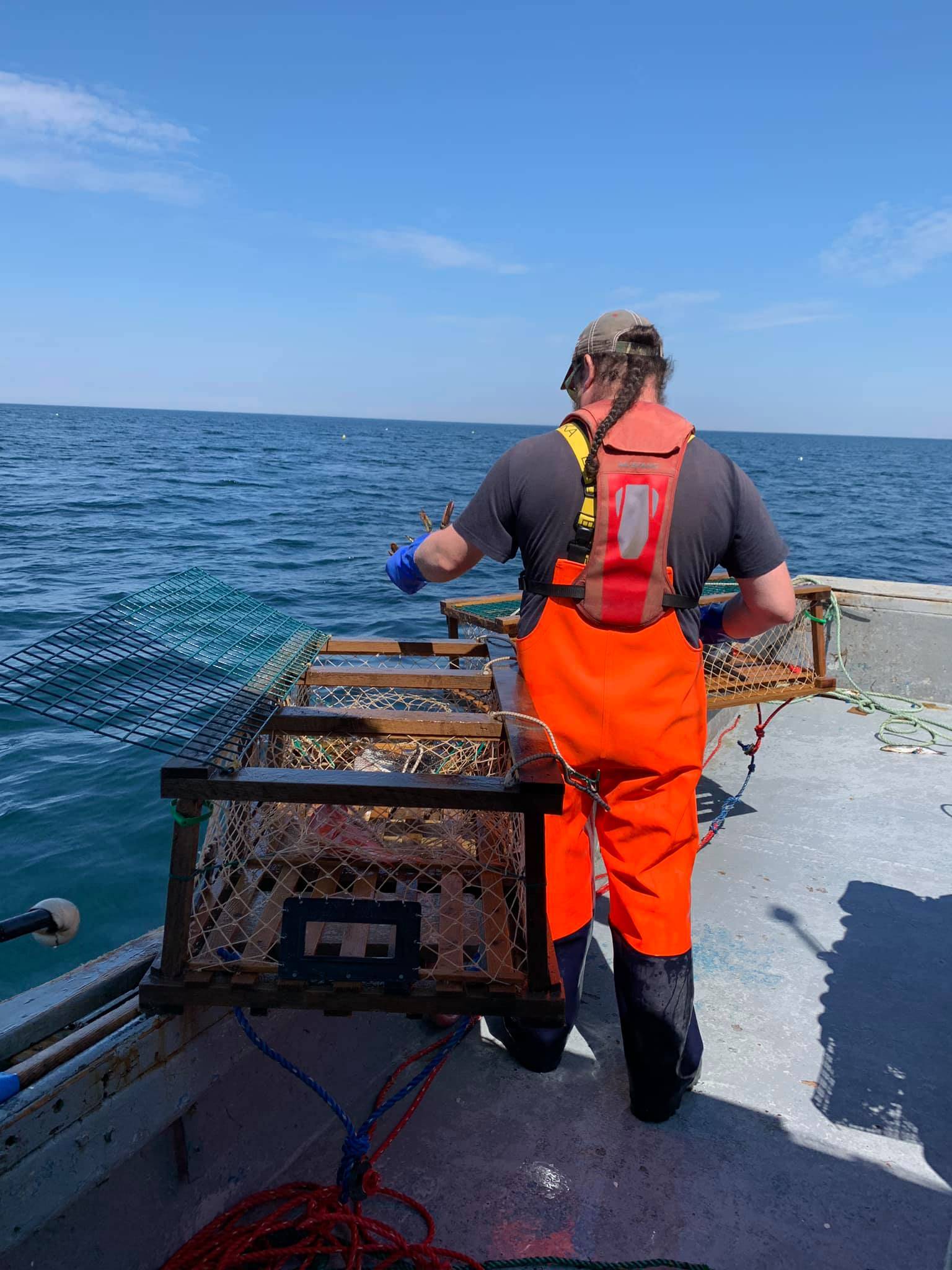 "Alright so a random ad for these socks popped up in my fb on a day I was feeling particularly in the mood for retail therapy so I got a pair for my hubby!

He's been wearing various pairs over the years including Darn Tough, but let me tell you, he's hardest on his feet (and his socks) in May and June every year. Why, you ask? East Coast lobster season in our area and he's a fisherman! So imagine these feet which are sweaty on a regular day being encased in thick rubber boots doing hard labour all day, six days a week! Sometimes they crawl out the laundry bag on their own to get to the washer!

Tried this pair - we both thought, maybe they'll be comfortable and less stinky then other socks at the end of the day. Well, comfortable was right but we were wrong about them being 'less stinky' then regular socks - only in the sense that they didn't stink at all!! Blown away!! I'm back to order several more! Thank you sixsox!"